WHAT WE DO
Making life easier for you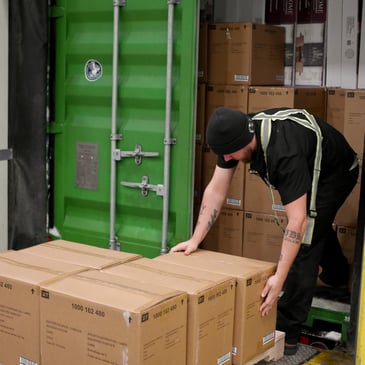 Lumping/Hand-Bombing
We come to your warehouse/distribution centre to unload, palletize, wrap and stage your inbound containers for a flat rate. No more worrying about unknown agency costs! We are efficient, productive and safe.
Transloading/Loadouts
In some circumstances, our clients require us to transfer product from one trailer to another or load outbound trailers with product. By using ECM for this service, you can maximize the space used inside the trailer or container. We have a rate for everything!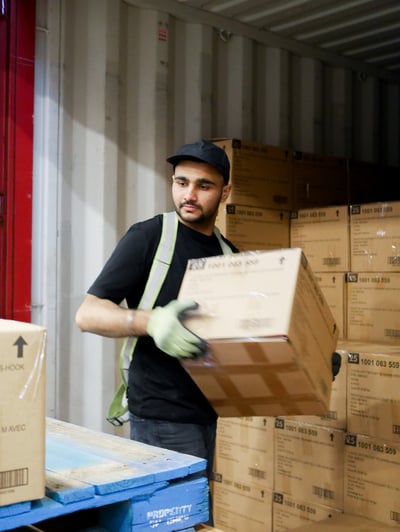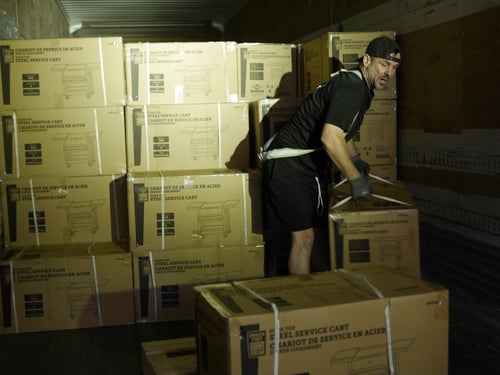 Live Loads
Do you receive time sensitive containers? We've got you.

As soon as you know that you have a live load coming to your facility and a driver waiting, contact us and we will make sure we have it unloaded within the given time frame.